If I say you have to take food and drinks without sugar for the rest of your life, what would be your reaction? It is not that hard, of course, you will face some challenges, but the result will be mind-blowing. Our body requires sugar for energy generation. Before going on for the perfect cleanse, you need to know how to live sugar-free, or you will be very vulnerable to break. As we know, excessive intake of sugar will cause much damage to our health, such as types such as II diabetes, cardiovascular diseases, and immunity issues. Let's aim to maintain a healthy lifestyle sugar-free.
Baby Steps To Have A Life Without Sugar
Mainly you desperately need some determination to live sugar-free. Because you will get attracted to some instant sugar carving, make a proper diet plan to satisfy your energy needs. Replace your sugar natural fruit sugars. Gradually increase your protein intake to help you equalize your stamina as well as energy level. Being always hydrate your body thoroughly to deal with further fatigue and feeling hungry more often.
Prepare For Withdrawal: Without Sugar
When you decide to live on a strict diet; your body and mind will show some withdrawal symptoms to adjust your body with the new change. But not to worry, these symptoms are temporary, and you will gradually recover from it very soon. In this experience, you will feel a sudden urge. You may become very moody and feel fatigued all the time. Even it might affect your behavior. Headaches and muscle aches are also can be contacted during this period. Anxiety, irregular sleep patterns, and stress also can be felt accordingly. The most important fact is that which will help further is these are not going to stay forever. So focusing on the gain in the future will always keep motivated for staying in shape. 
Beneficiary Effects on Body
After withdrawal symptoms are over, you can see those effects directly on your body and mind. During this period, your healthy diet will already have added their impact on your body. You will feel more active and all those hydration through away all the toxins out of your body. Your body is ready to fight obesity and heart disease. Improve blood levels and balances cholesterol levels. Fatty liver, dental plaque, and cavities are also reduced. Living without sweets helps to minimize the threat of chronic diseases like inflammation.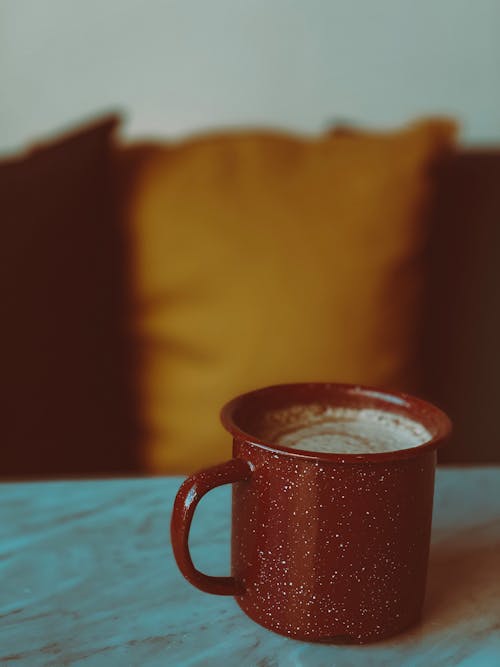 What To Eat What To Quit: Without Sugar
Sugars are divide into five categories, such as sucrose, glucose, dextrose, fructose, and lactose. When buying your food from the supermarket, check the ingredients list, and exclude anything with these "ose" words in it. Avoid white carbohydrates cause they are harmful and instead add more vegetables, fruits, lean meat, poultry, fish, whole grains, nuts, and seeds. The most useful advice is to plan a meal.
Occasionally you can have sugar but come back to your diet as soon as possible. It can help many people to improve their health conditions. After trying yourself, you can understand it is not that tough need to be habituated. It is tough to adorn a life without sugar but one can do it if he has the proper determination and the will to live healthily.