Sugar-free cookies are delicious. People who have diabetes can also relish cookies and cakes without affecting their blood sugar levels. Sugar-free cookies come to rescue. Having diabetes doesn't mean to avoid all holiday treats; just little creativity is needed to prepare sugar-free cookies for yourself. A lot of alternatives are available that are low in carbohydrates and rich in fiber that can be used in making sugar free cookies.
Look for ingredients that are sugary in taste and maintain the quality of food for eg, pureed fruits such as bananas; prunes, etc. are an excellent alternative for sugar. Instead of all-purpose flour almond flour, coconut flour and wheat flour or oats are usable.
Fruit Sweetened Sugar-Free Cookies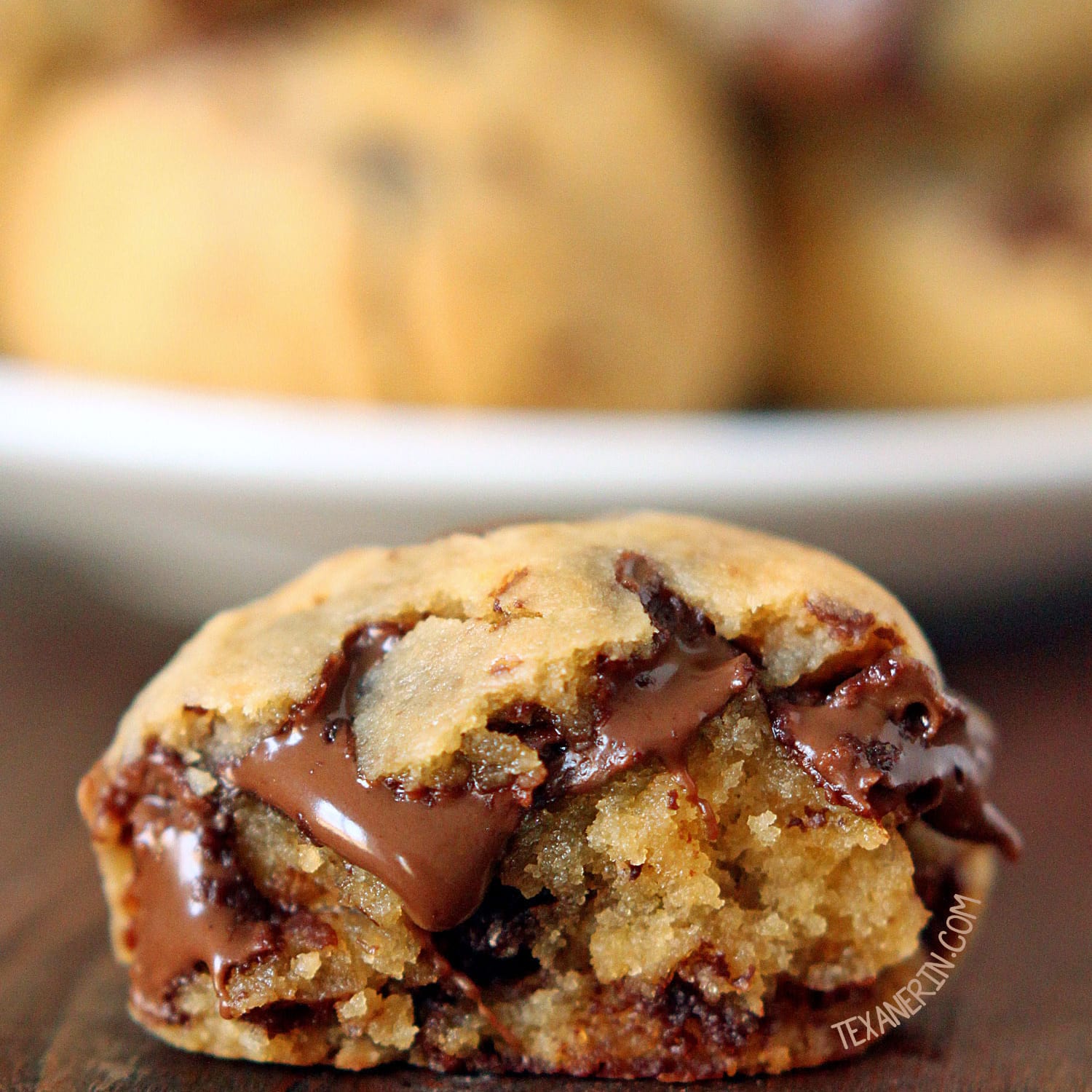 Ingredients needed
2 Eggs
Two small bananas
½ cup unsweetened apple puree
½ cup dried coconut
2 cup rolled oats
Method
Heat oven at 180 degree Celsius
Put all ingredients in mixer
Blend until evenness is achieved, not completely smooth
Place a baking sheet with baking paper
Put a spoon full of batter on baking paper, Give circle shape using a spoon
Bake for 20 minutes.
Sugar-Free Peanut Butter Avocado Cookies
Ingredients Required
1/3 cup mashed avocado
2/3 cup peanut butter
One egg
¼ cup maple syrup or honey
¾ cup oats
½ teaspoon baking powder
½ cup dark chocolate chips
Method
Mix wet ingredients.
Put dry Ingredients
Mix chocolate chips
Pour batter on a baking sheet and press them with fork
Bake for 12- 14 minutes at 350
Hazelnut, Orange And Honey Biscotti
Ingredients
220 gms whole wheat flour
120 gm hazelnut flour
Five gms baking powder
1/8 tsp salt
190 gms honey
Three big eggs
2tbsp orange juice
One teaspoon vanilla extract
2tbsp grated orange zest
100gms toasted hazelnut, finely diced
Method
Preheat the oven to 300 degrees. Place a baking sheet with parchment paper. Mix flour, hazelnut flour, baking powder, and salt.
Beat honey and eggs for 2 minutes. Put vanilla extract, orange juice, and orange zest and again whisk for another minute. Put flour mixture. Mix till it combines properly. Put hazelnuts and blend till combine properly.
Pour half batter on the baking sheet. Apply oil on hand so that dough doesn't stick — about 12inches long and 2 ½ inches wide. Again pour the leftover batter. Maintain 2 inches of space between them.
Put it in the oven and bake for 40-45 minutes, till they turn little brown and dry. Take out from the oven and let it cool for the next 20 minutes. Cut them in slices as per the shape required.
Keep the cookies on the baking sheet and keep one layer at a time in the center rack of the oven and bake it for 15 minutes. Turn the cookies and bake it for another 10- 15 minutes till they turn hard and brown. Let it cool for some time.
Note
Honey is a natural sweetener. It doesn't have any side effect. But excess consumption is not healthy for the body. A diabetic patient must avoid the use of honey as it may lead to an increase in blood sugar levels.
Conclusion
Diabetic patients can also relish sugar-free cookies. Instead of adding artificial sweetener, these cookies recipes use whole grain, alternative flours, and nut. Everyone should avoid using an artificial sweetener instead of use honey and jaggery.